No play centre is too big or small for us to supply, to date we have supplied various play centres, jungle gyms and equipment ranging from 12 metres to 100 metres. We offer a huge variety of both indoor and outdoor equipment that can be tailor made to your specific needs. Contact us to order today.
We specialize in all types of indoor play centres and systems, ranging from toddler play centres, jungle gyms to big play structures and centres & areas that entertain and challenge both younger and older children in an indoor environment. Our indoor play centres & structures feature a maze of activities eg, web crawlies, swings & slides, cargo nets, crawl tubes & ball ponds that provide a challenging experience in an environment that is colorful, stimulating and free from hard sharp objects that can cause injuries to the kids.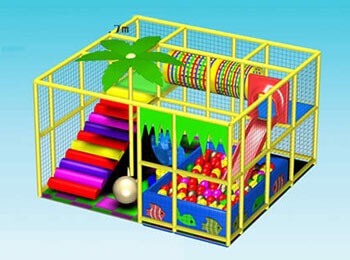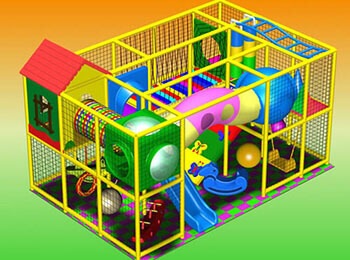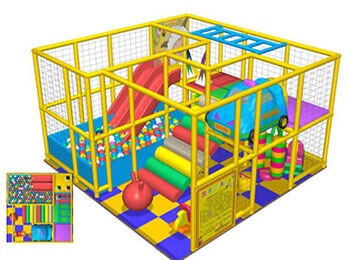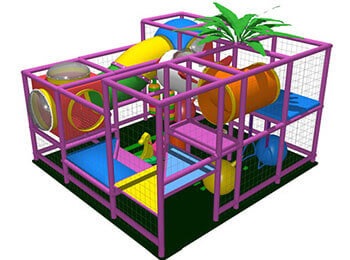 Our indoor play centres and areas are safe because our products are made with the finest steel frames and are then reinforced with plastic for extra strength. Our indoor play centres and structures are put together by qualified and well experienced companies that have provided trustworthy products and services for many many years. Our products are not only safe but UV stable, easy to clean and are extremely resistant against wear and tear.
Our play systems and structures are designed to develop gross motor skills which include creativity, physical, social and mental skills that many take for granted. Indoor play systems and structures provide children with an opportunity to explore the environment safely in a medium that allows them to socialise, communicate and interact in an entertaining play environment that can be customised to suit your specific requirements. Different themes are also available to clients that have a specific idea in mind. These indoor play centres / structure provides a fun environment that keeps children busy for hours and out of harms way.
Contact us today to arrange an appointment to chat to you about our extensive range of indoor play centres and structures. Call us on 079 887 8322 or email us on admin@pottz.co.za.
Visit our main site to view our full range of products.